B
i
o
c
h
e
m
i
c
T
a
b
l
et
s
(
BCT) Remedies
Dr Reckeweg
Dr Reckeweg is founded in 1947 and has become acknowledged for its homoeopathic remedies worldwide.


Adel Homoeopathy
Adel Homeopathic medicines from Adelmar Pharma are manufactured under G.M.P certificate in Germany.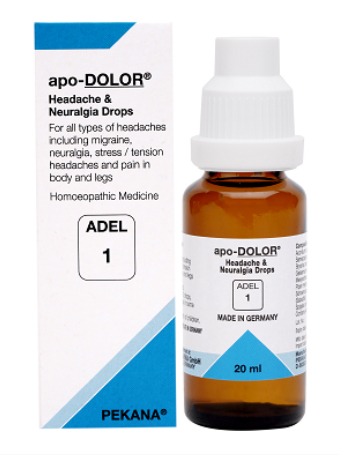 Masood Specialties
Masood Homoeopathic & Biochemic Medicines conforming to Pakistan Homoeopathic Pharmacopoeia in conjunction with the United States, German and British Homoeopathic Pharmacopoeias.


Homoeopathic Ointments
MPW Specific Homoeopathic Remedies
BM
BM manufactures of quality Homoeopathic Medicines in Pakistan. In BM, the Quality Control laboratory and Quality Assurance system is being constantly upgraded for better results for Standardization, Quality Control, Quality Assurance, Productivity and Efficacy.


Other Products